Animated Email Signatures
So you've seen one of those cool animated signatures on an email you received , and you want one hey!
Maybe you just stumbled on this site looking for something to make your emails look a bit more snazzy, if so, you've come to the right place.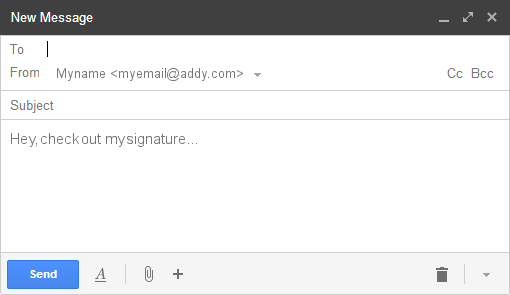 To find out how to get yourself a FREE animated signature, please read the FAQ's first.